The Odyssey Touring Elite has the best fuel economy rating of all the minivans currently released in the US.  The EPA has given the 2012 Odyssey Touring a raiting of 19 city MPG capability and 28 highway MPG capability.  The other Odyssey models – the LX, EX and EX-L, which have a five-speed automatic rather than six-speed, are still impressive at 18 city 27 highway MPG.  The 3.5 liter 6 cylinder engine provides 248HP, giving the Odyssey nice and quick acceleration.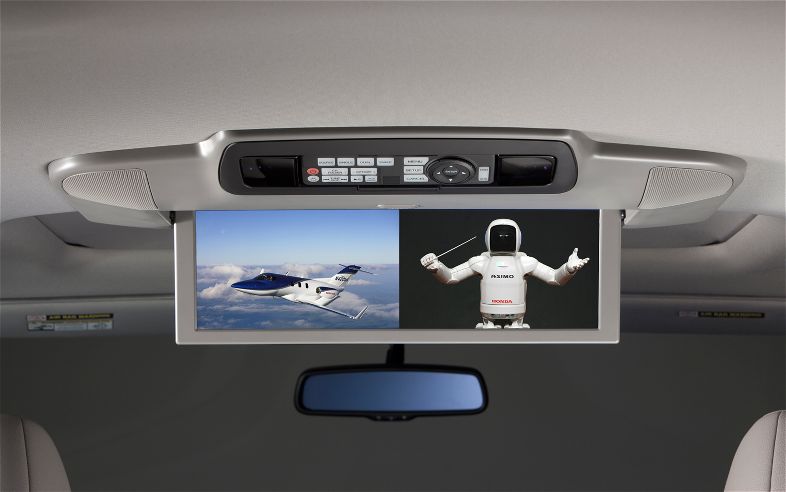 This minivan isn't only made with the driver in mind, but also the children that will inevitably ride in it.  The high-end version comes equipped with a 16-inch flip-down video screen with split-screen capability.  This way, fellow passengers don't necessarily have to agree on the same thing to watch.  In a segment that banks on comfort, room, and seating accommodation, it's slightly surprising that the Odyssey is one of only two minivans that offer eight-passenger seating.
To find out if the Odyssey is right for you, or to take a look at any Honda vehicle, contact
Klein Honda
.