Today, Honda Motor Company released their latest invention in electric transportation. The UNI-CUB single-seat vehicle is very similar to a chair or stool with wheels.  The UNI-CUB is a personal mobility device that is guided by a small wheel protruding from the rear.  It is intended to be used to get around the inside of large buildings like airports and museums, similar to the Segway.  This unique mobile chair was developed based on Honda's earlier robotic personal transport device, the U3-X, which was unveiled three years ago.
Honda will begin testing the UNI-CUB in cooperation with Japan's National Museum of Emerging Science and Innovation.  The vehicle manufacturer plans to sell the UNI-CUB on a commercial basis.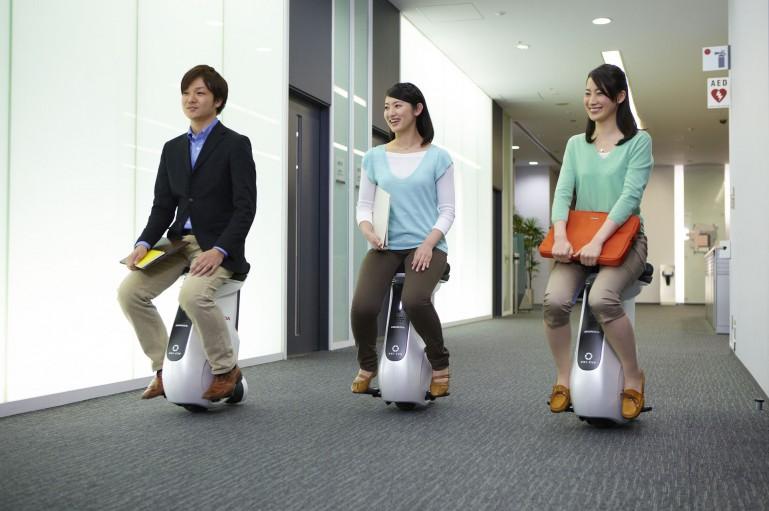 Honda highlights the advantages of the UNI-CUB by pointing out that the ider's hands are always free, and the saddle-style package makes it easy for the feet to reach the ground.  It is also easy to navigate as it steers just by shifting your weight.  It can move backwards, forwards, side-to-side and even diagonally at a speed of around 4 MPH.
To find out more about Honda technology or to take a look at any Honda vehicle, contact Klein Honda.