Recently, IBM announced that it has partnered with the American Honda Company and PG&E to form a new project that will allow communication between electric vehicles and the power grid. The project will help to determine an electric vehicle's ability to receive and respond to charge instructions based on the vehicle's battery state and grid conditions.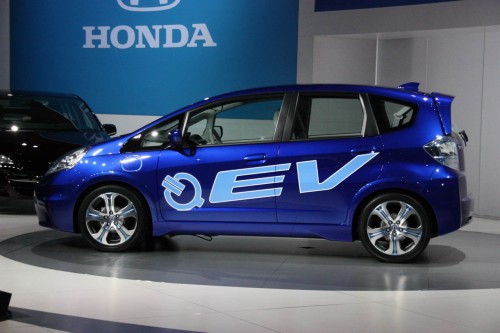 The object of the project is to ultimately give energy providers the ability to manage charging during peak hours and create programs to encourage electric vehicle adoption.  The partnered companies hope to ease the infrastructure and consumer concerns associated with a future filled with many electric vehicles.  Consumers will gain from project with the ability to charge seamlessly while ensuring the electricity source is reliable and the infrastructure is stable.
Saul Zambrano, senior director for consumer products for PG&E, told media, "This pilot project with IBM and Honda will help us demonstrate that third-party providers have the systems and capabilities to help meet some of the challenges that electric vehicles could place on the power grid as their adoption increases in the coming years."
To take a look at a Honda electric vehicle or any other Honda vehicle, contact Klein Honda.