The Honda Civic has always been Honda's staple sedan and best-selling one at that.  Civic competitors took a lot of shots at the Honda Civic who is gaining ammunition to fight back.  All of the cars produced in Japan took a hit in manufacturing because of the natural disasters that took place there last year, but now Honda is back with 10s of thousands in improved sales.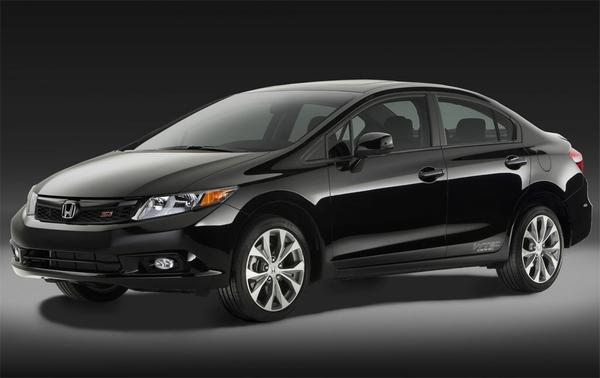 The amount of Civics sold in the US rose an astounding 45% in the first two months of 2012 taking the total to 48,970.  Even the Honda Corporation is seeing gains as they're Tokyo trading has raised 32% after the stock dropped almost 27% in 2011.  The gas prices in the US are a contributing factor to the higher sales of the Civic which has a surprisingly large MPG rating.  When gas prices July at the end of summer, it's up to Honda to address any shots they receive from competitors in order to keep Civic sales up.
To take a look at a new Civic for yourself, contact Klein Honda.