Earlier this month, the Environmental Protection Agency (EPA) released the official fuel efficiency rating for the Honda Fit Electric and caused an uproar in the automotive community.  With an MPG equivalent rating of 132 city, 105 highway and 118 combined, the Honda Fit has an estimated yearly fuel cost of only $500.  I go through that every 8 weeks, if you need a comparison.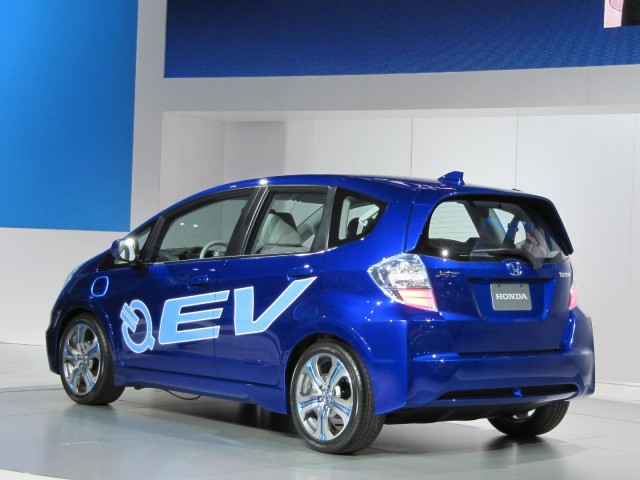 The rating of 118 officially names the Honda Fit Electric has the most efficient vehicle currently on the US market.  It has been rated with a very low electricity consumption rating of 29 kilowatt hours (kWh) per 100 miles, again putting it as the best of its category of vehicle.  With a range of 82 miles, this EV will go farther than any other electric car currently available at US dealerships.
The Fit EV has a 92 kilowatt (123 horsepower) coaxial electric motor that generates 188 lb ft of torque. The vehicle's chassis comes with a fully-independent suspension an electric drive system the driver can change depending on the situation.
To find out more about the Honda Fit Electric, or to take a look at any Honda vehicle, contact Klein Honda.